<< All News
Tuesday, September 13, 2022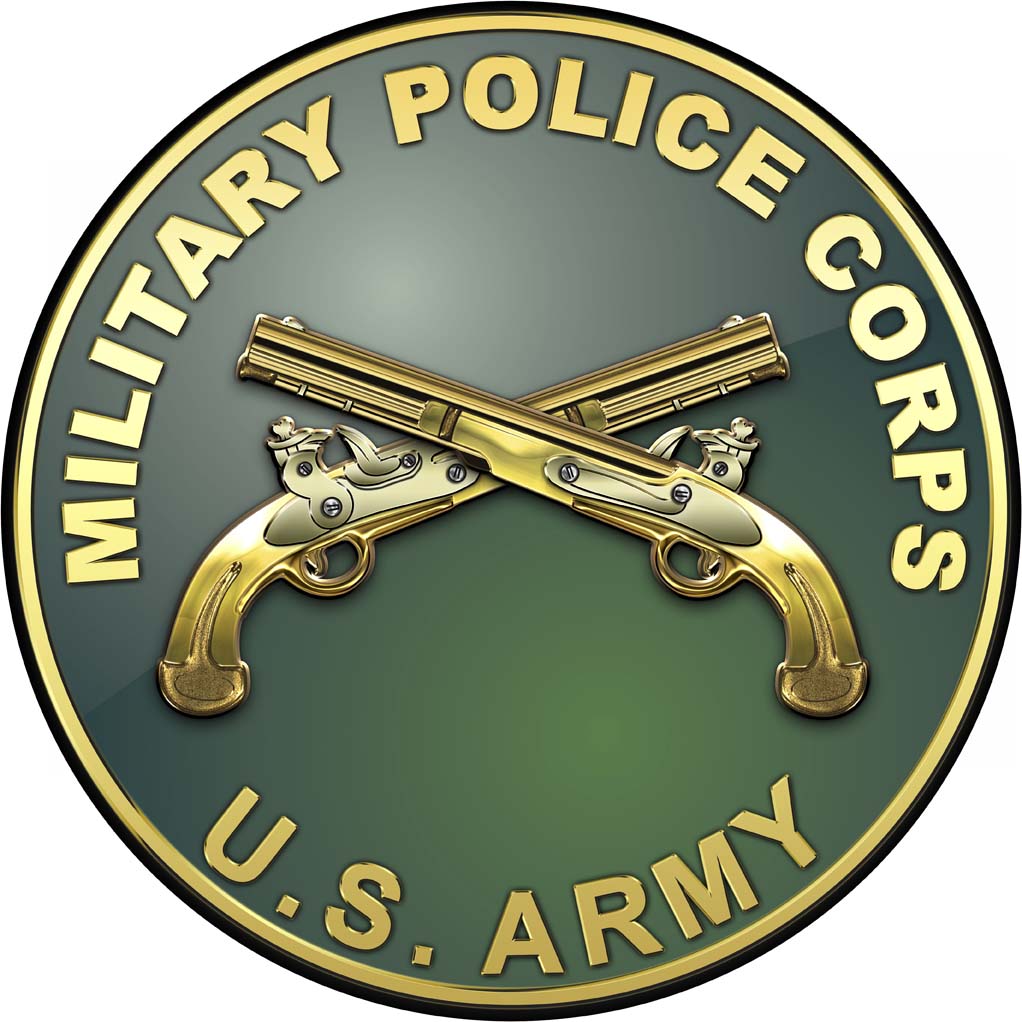 Fargo, N.D. — About 155 North Dakota Army National Guard Soldiers assigned to the Fargo-based 191st Military Police (MP) Company will be honored at a sendoff ceremony at 2 p.m., Sept. 14, 2022, at the Fargo Civic Center, Fargo, North Dakota. Alerted for possible deployment last March, the Soldiers are deploying overseas for a yearlong mission in support of U.S. Central Command's (CENTCOM) Operation Spartan Shield.
The unit is led by Capt. Nathan Johnson and 1st Sgt. Jeremy Gowan. Soldiers in the unit hail from more than 35 communities across North Dakota, Minnesota, and South Dakota.
Gov. Doug Burgum and the North Dakota National Guard adjutant general, Maj. Gen. Al Dohrmann are scheduled to address the Soldiers and their Families. The event is open to the public. Livestream available at the North Dakota National Guard website.
The unit is headquartered in Fargo with a detachment in Grand Forks. In 2012, about 30 Soldiers served at Guantanamo Bay, Cuba, for nine months and about 180 Soldiers served in Iraq from 2008 to 2009. In January 2021, about 60 Soldiers from the unit served with the 816th Military Police Company in support of the 59th Presidential Inauguration in Washington, D.C. 
    WHO: Soldiers assigned to the 191st Military Police Company
    WHAT: Send-off Ceremony
    WHEN: 2 p.m., Wednesday, Sept. 14, 2022
    WHERE: Fargo Civic Center, 207 4th Street North Fargo, North Dakota, 58102
    MEDIA: The public is welcome. No pre-coordination needed. Public Affairs will be on site to assist.
——
The North Dakota National Guard is a trained and highly motivated force of about 4,000 Citizen-Soldiers and Citizen-Airmen.  We are always prepared to provide ready units, individuals and equipment in support of our communities, state and nation.  Always ready, always there.
###
<< All News