<< All News
Friday, September 1, 2023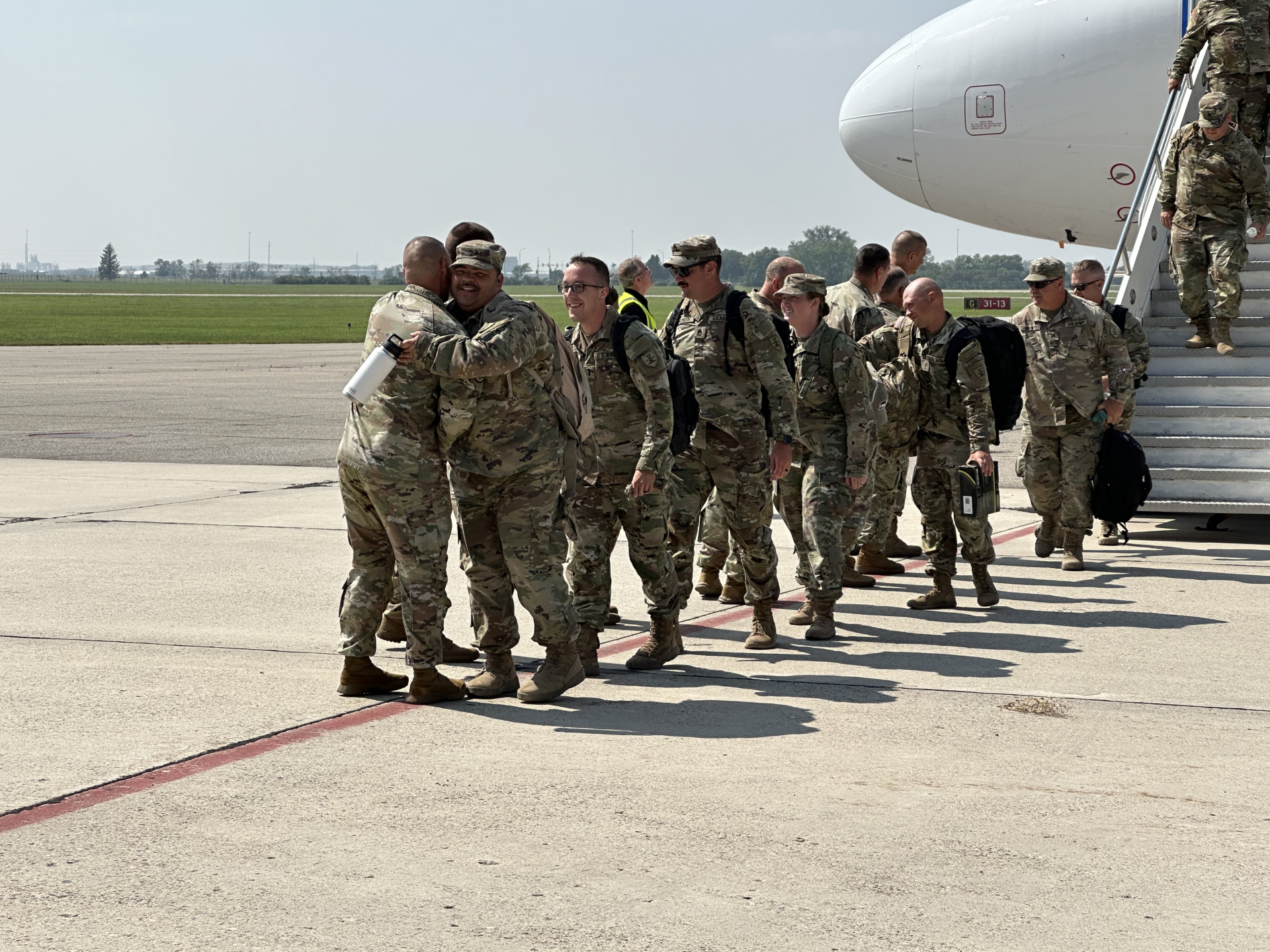 About 100 members of the Wahpeton-based 188th Engineer Company returned home yesterday after a monthlong mission to support operations near the U.S-Mexico border. The Soldiers were a part of Operation Lone Star, a joint operation between the Texas Department of Public Safety and Texas Military Department.
"The 188th Engineer Company was honored to support the state of Texas in the joint operation, Operation Lone Star," said Capt. Heather Baril, 188th Engineer Company commander. "We were able to quickly integrate with the Texas National Guard and multiple law enforcement partners to ensure mission success. Part of our mission was to deter human and drug trafficking along the border and to ensure public safety."
North Dakota Army National Guard Soldiers collaborated and built relationships with multiple federal, state, and local law enforcement agencies. They also joined efforts with Texas, Iowa, Nebraska, and West Virginia National Guard units during their mission.
Some of the unit's successes included:
Conducted more than 53 observation point and prevent-deter-interdict missions, which spanned over 25 miles of the southern border.
Conducted multiple Engineer and Surge Response Team missions to ensure a safe and secure environment and freedom of movement in the Soldiers' area of operations.
Performed more than 2,500 hours of maintenance on equipment, significantly improving operational readiness for agencies on the ground.
——
The North Dakota National Guard is a trained and highly motivated force of about 4,000 Citizen-Soldiers and Citizen-Airmen.  We are always prepared to provide ready units, individuals, and equipment in support of our communities, state, and nation. 
Always ready, always there.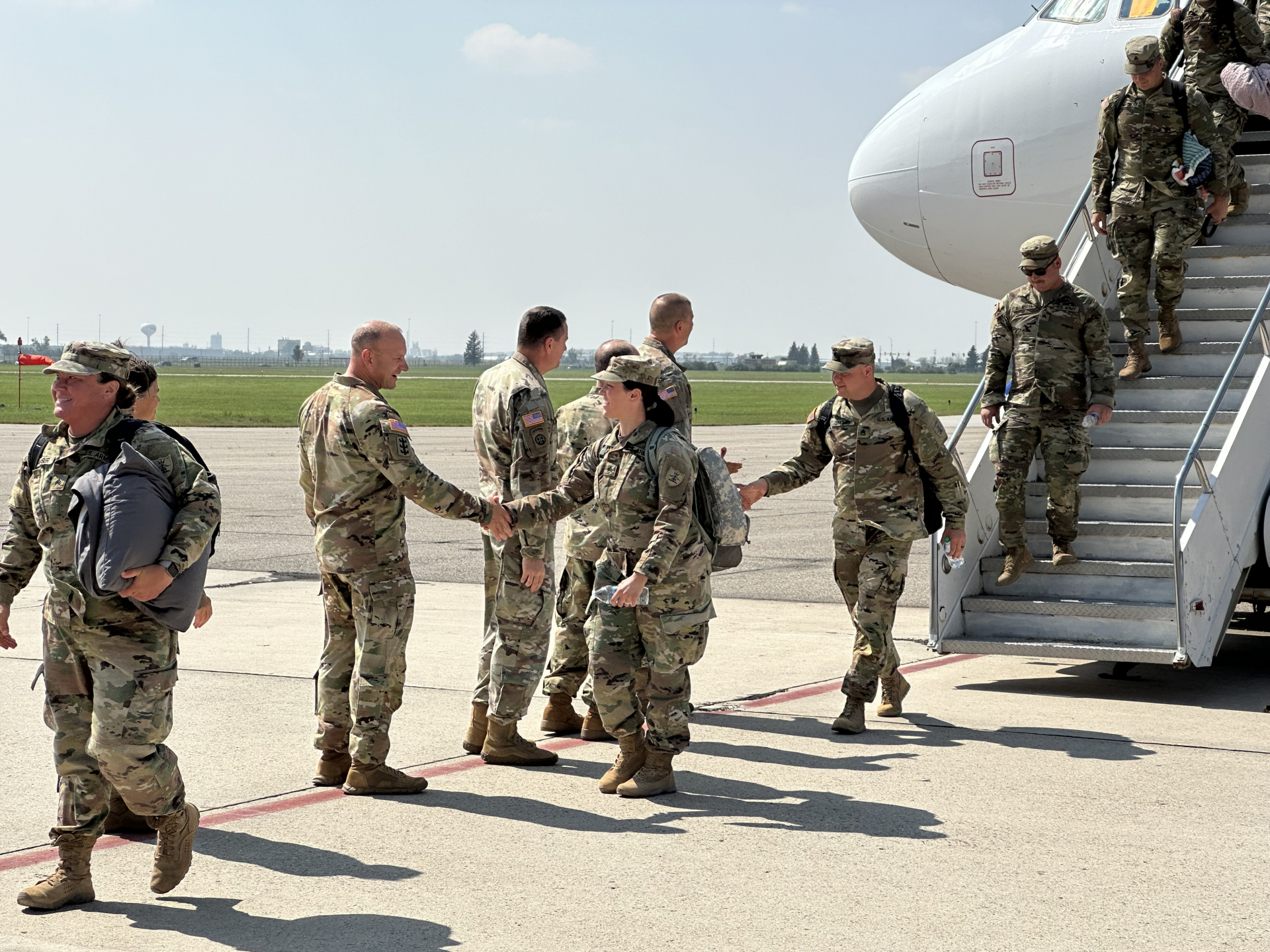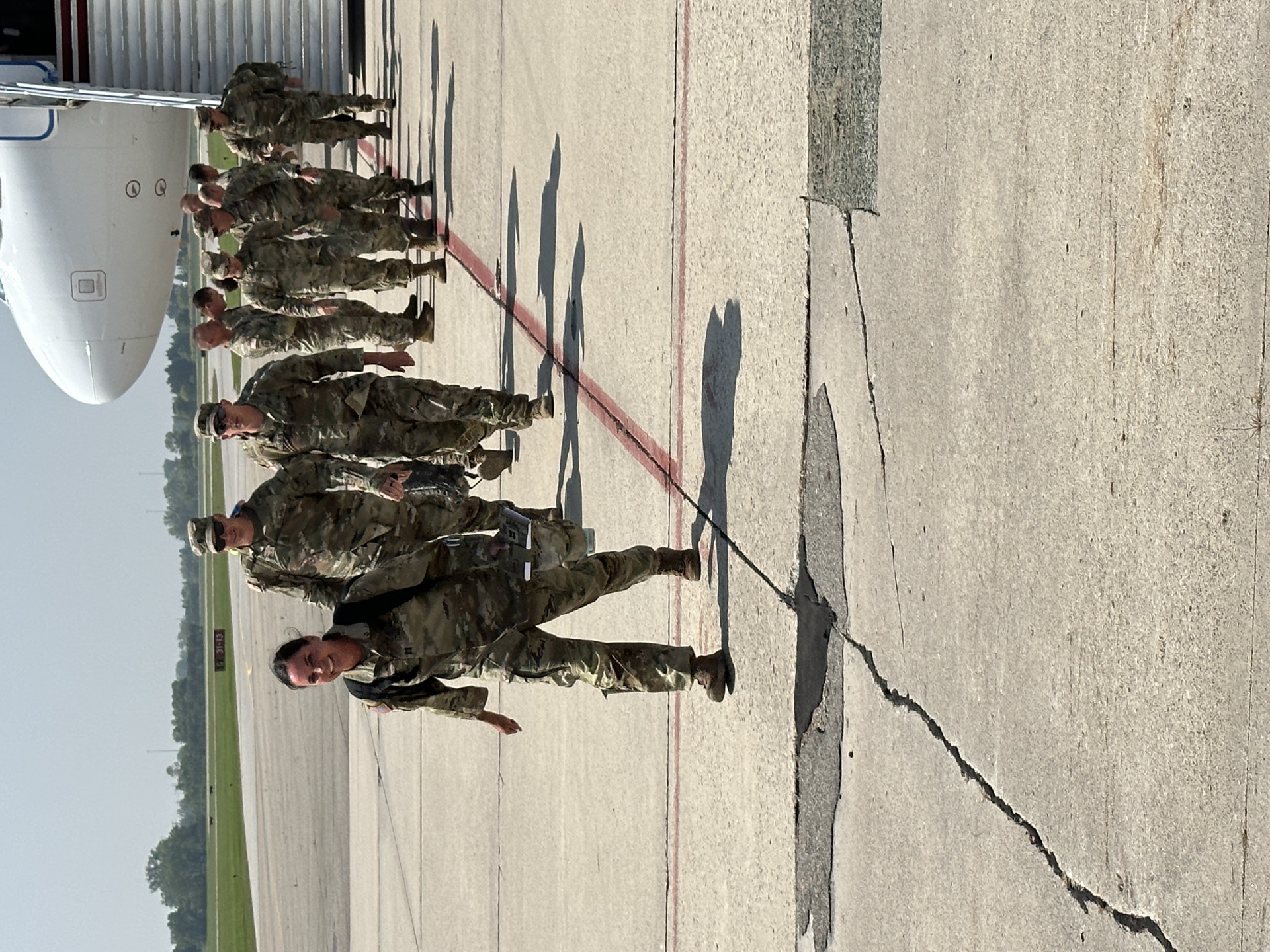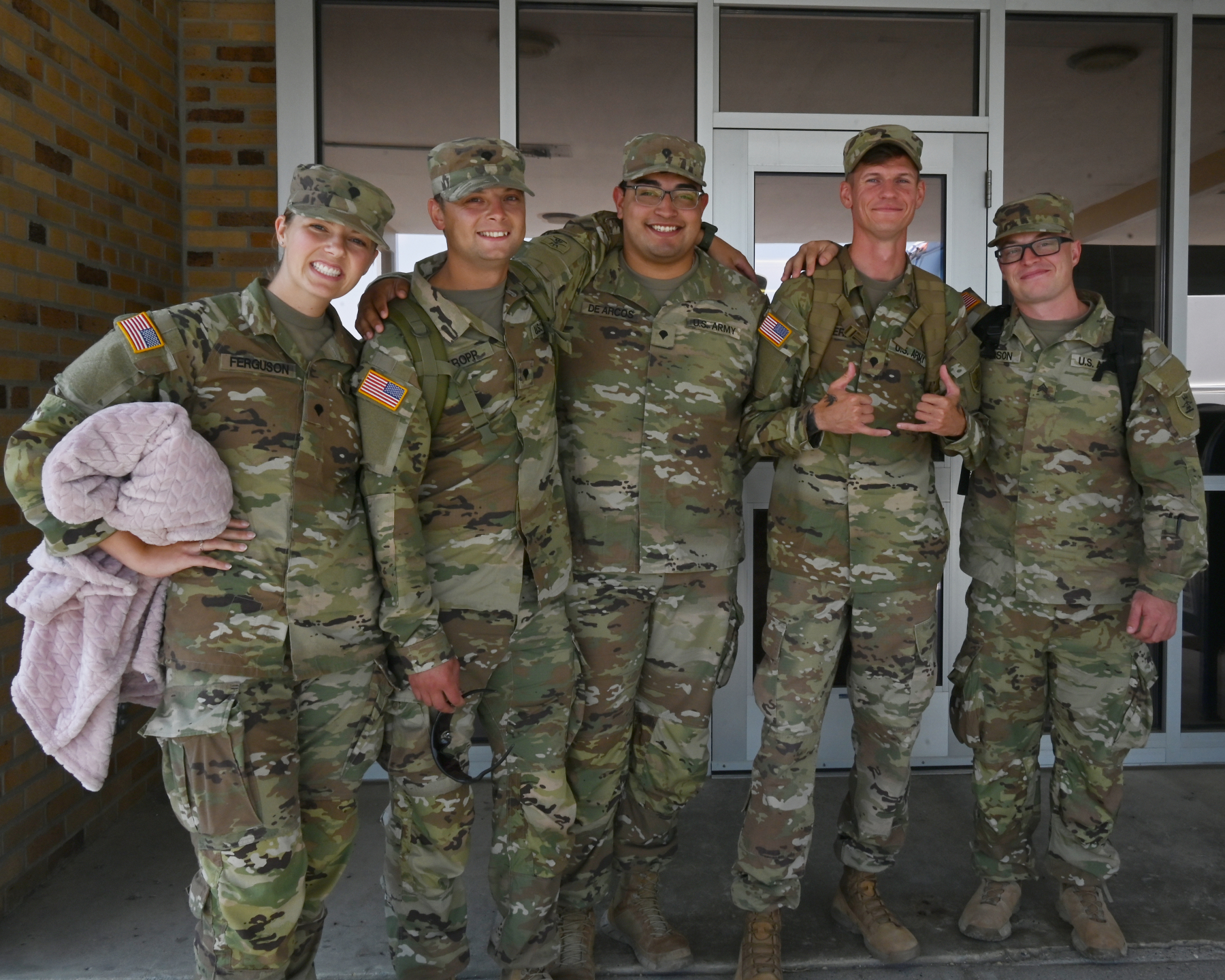 << All News