Medium
Commander's Ready & Resilient Council (CR2C)
For more information on CR2C, including the five domains of health, please contact the Resilience, Risk Reduction and Suicide Prevention Coordinator at 701-333-3804.
Medium

If you or someone you know is in crisis, contact the 988 Suicide and Crisis Lifeline which offers 24/7 support through phone, text or chat features.
Medium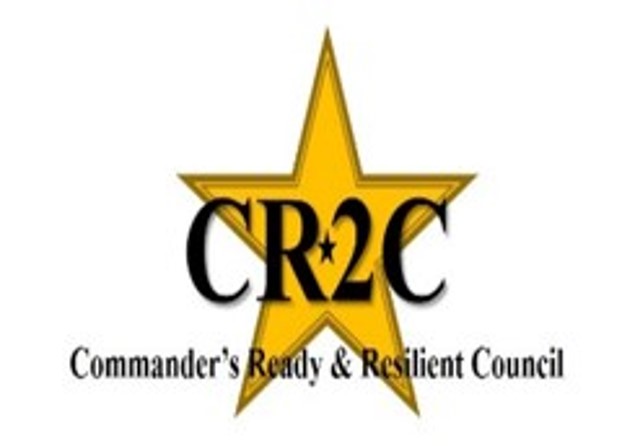 Medium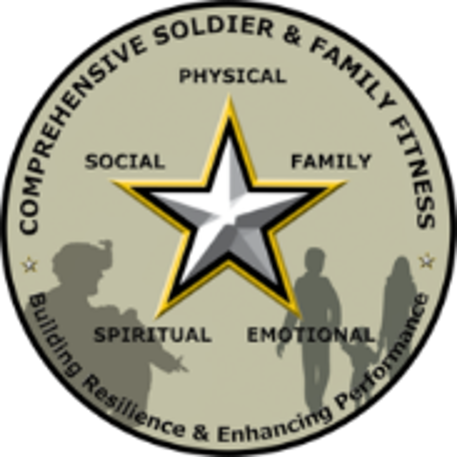 What is Comprehensive Soldier Fitness?
Comprehensive Soldier Fitness represents the Army's investment in the readiness of the force and the quality of life for our Soldiers, Family members and Civilians by giving the same emphasis to psychological, emotional and mental strength that we have previously given to physical strength. The program take a holistic approach to fitness by optimizing five dimensions of strength.
Medium
Physical-Performing and excelling in physical activities that require aerobic fitness, endurance, strength, healthy body composition and flexibility derived through exercise, nutrition and training.
Emotional-Approaching life's challenges in a positive, optimistic way by demonstrating self-control, stamina and good character with choices and actions.
Social-Developing and maintain trusted, valued relationships and friendships that are personally fulfilling and foster good communication including a comfortable exchange of ideas, views and experiences.
Spiritual-strengthening a set of beliefs, principles or values that sustain a person beyond family, institutional and societal sources of strength.
Family-Being part of a family unit that is safe, supportive and living, and provides the resources needed for all members to live in a healthy and secure environment.
The NDARNG's Resilience, Risk Reduction and Suicide Prevention Coordinator can be contacted for more information or interesting in CR2C @ 701-333-3804.
Medium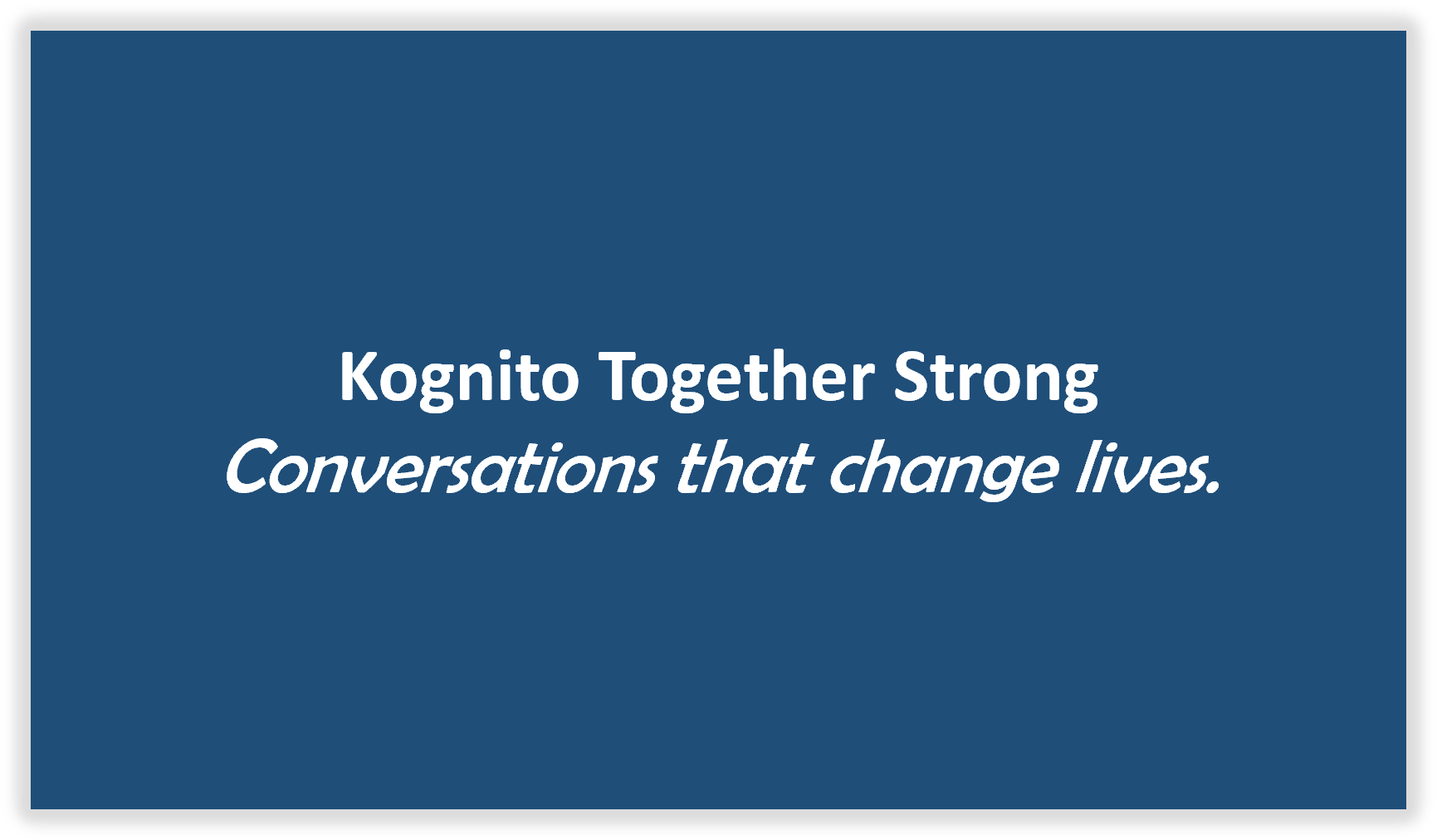 Targets Communication Tactics used when managing at risk individuals; building their resilience and connect them to support.