Medium
If you or someone you know is in crisis, contact the Military Crisis Line or call 911: 1-800-273-8255, press 1 or Text 838255
Medium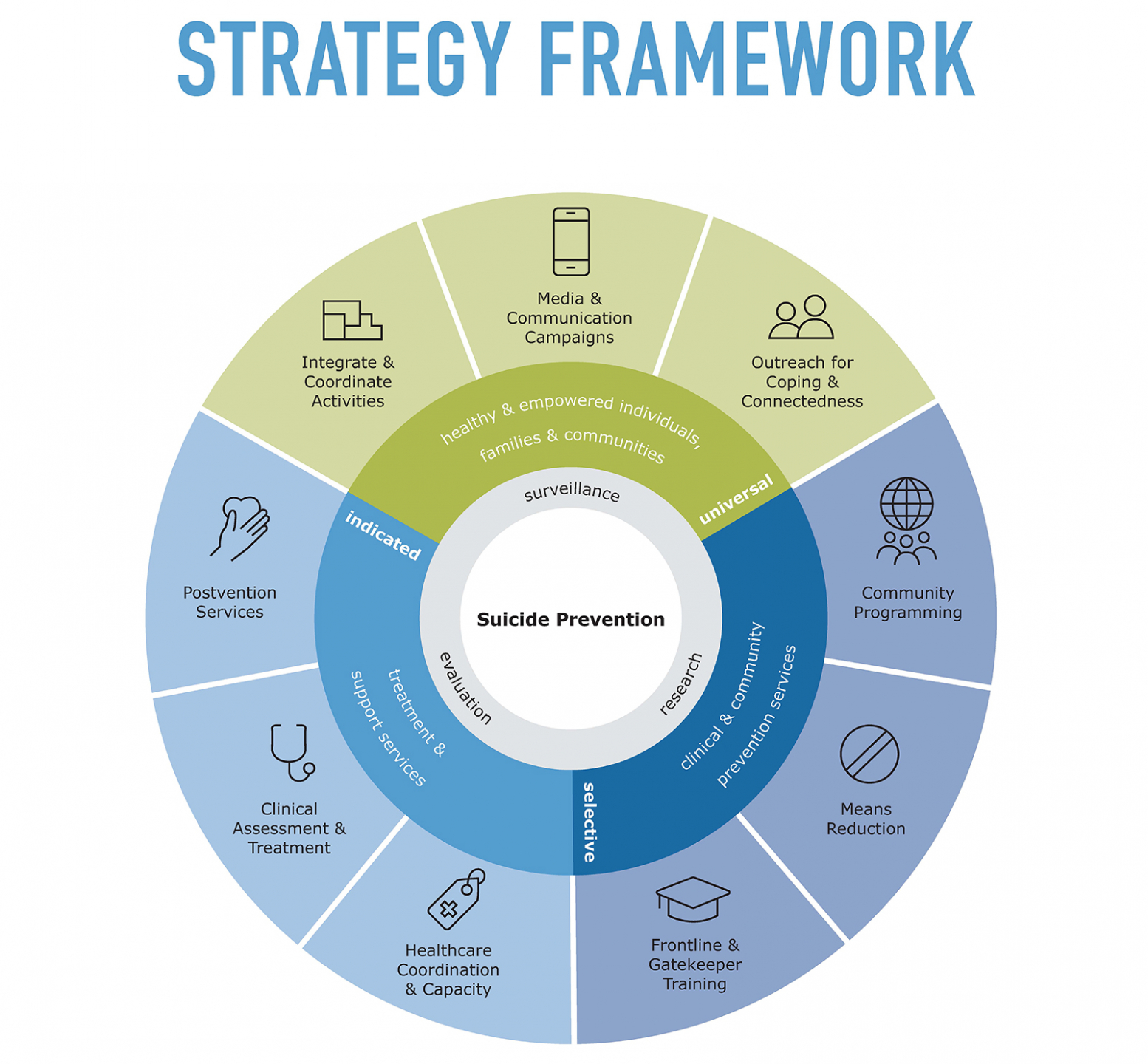 Medium
NON-CRISIS RESOURCES

Defense Suicide Prevention Office
Advances holistic, data-driven suicide prevention in our military community through policy, oversight, and engagement to positively impact individual beliefs and behaviors, as well as instill systemic culture change. Additional materials and resources can be found on the Defense Suicide Prevention Office website.
Contact Information:
Web: www.dspo.mil
inTransition
A free, confidential program that offers specialized coaching and assistance for active-duty Service members, National Guard members, reservists, veterans, and retirees who need access to a new mental health provider or wish to initiate mental health care for the first time. inTransition services are available to ALL military members regardless of length of service or discharge status.
Contact Information:
Phone: 800-424-7877
Outside the United States (international toll-free number): 800-424-4685
Outside the United States (collect): 314-387-4700
All calls are confidential and free.
Military OneSource
For non-crisis concerns, such as relationship, family, or financial challenges, Military OneSource provides 24/7 service to all Service members, including National Guard and Reserve members, and eligible family members. Arrange a face-to-face, phone, online, or video counseling session via the contacts below.
Contact Information:
Phone: 800-342-9647
Chat: livechat.militaryonesourceconnect.org/chat
Web: www.militaryonesource.mil
CRISIS RESOURCES
Veterans/Military Crisis Line (VCL/MCL)
The VCL/MCL is a free, confidential resource that provides Department of Veterans Affairs (VA) support for all Service members, including members of the National Guard and Reserve, all Veterans, and their families, even if they are not registered with VA or enrolled in VA health care. The caring, qualified responders at the VCL/MCL are specially trained and experienced in helping Service members and Veterans of all ages and circumstances. If you, or someone you know is in a crisis, there is help – contact the VCL/MCL.
Contact Information:
Phone: 800-273-8255, press 1
Chat: www.veteranscrisisline.net/get-help/chat
Web: www.veteranscrisisline.net
911
In an emergency, dial 911 or your local emergency number immediately. An emergency is any situation that requires immediate assistance from the police, fire department, or an ambulance.
Contact Information:
Phone: 911
Web: www.911.gov
National Poison Control
If you suspect a poisoning, contact a Poison Control Center right away, online, or by phone. Knowing is safer than guessing, and quick action could save a life.
Help is available online, with the web POISONCONTROL tool, or by phone at 800-222-1222.
Both options are free, expert, and confidential.
Contact Information:
Website: www.poison.org
National Suicide Prevention Lifeline
The National Suicide Prevention Lifeline is a national network of local crisis centers that provides free and confidential emotional support to people in suicidal crisis or emotional distress 24/7. Your call is routed to the nearest crisis center in the national network of 150+ crisis centers.
Contact Information:
Phone: 800-273-TALK (8255)
TTY: 800-799-4889
Web: suicidepreventionlifeline.org
NATIONAL RESOURCES
American Foundation for Suicide Prevention (AFSP)
The American Foundation for Suicide Prevention is the nation's largest non-profit dedicated to saving lives and bringing hope to those affected by suicide.
Contact Information:
National Office Toll-Free: 1-888-333-AFSP (2377)
Phone: (212) 363-3500
General Inquiries: email
Web: https://afsp.org
Give An Hour
Give An Hour provides care and support for those who otherwise might not receive it by harnessing the skill, expertise, and generosity of volunteer mental health professionals across the country.
Contact Information:
email
Web: giveanhour.org
Medium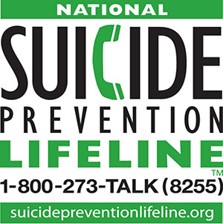 Social Feeds
Medium
h2
Center
Social Feeds