<< All News
Monday, September 28, 2020
Categories:
by Sgt. Jacques Junior Chapusette, 3662 Support Maintenance Company
The 3662nd Support Maintenance Company (SMC), nicknamed the "Deuce" is a one of a kind specialized maintenance unit assigned to the N.D. Army National Guard. The Deuce is comprised of a diverse mix of many different MOS's. Sections include auto mechanic, armament and electronics, ground support equipment tech and a maintenance control team, all with unique and specialized capabilities.
The unit conducted this year's annual training (AT) from July 11 to 25, 2020 at the Sustainment Training Center (STC) located at the Camp Dodge Joint Maneuver Training Center (CDJMTC) in Johnston, Iowa. The focus was to provide Soldiers the opportunity to develop additional skills within their MOS, while experiencing real world equipment faults during projects and diagnosing issues. Despite the complications, logistic and readiness obstacles created due to the COVID-19 pandemic, the 3662nd SMC was able to travel to the STC and successfully accomplish their training goals.
This year, leadership developed extra precautionary measures in response to COVID-19 to ensure Soldiers' health and well-being. Prior to travel, all Soldiers were tested and issued new personal protection masks. Soldiers also received a focused briefing on how to avoid the spread of the virus.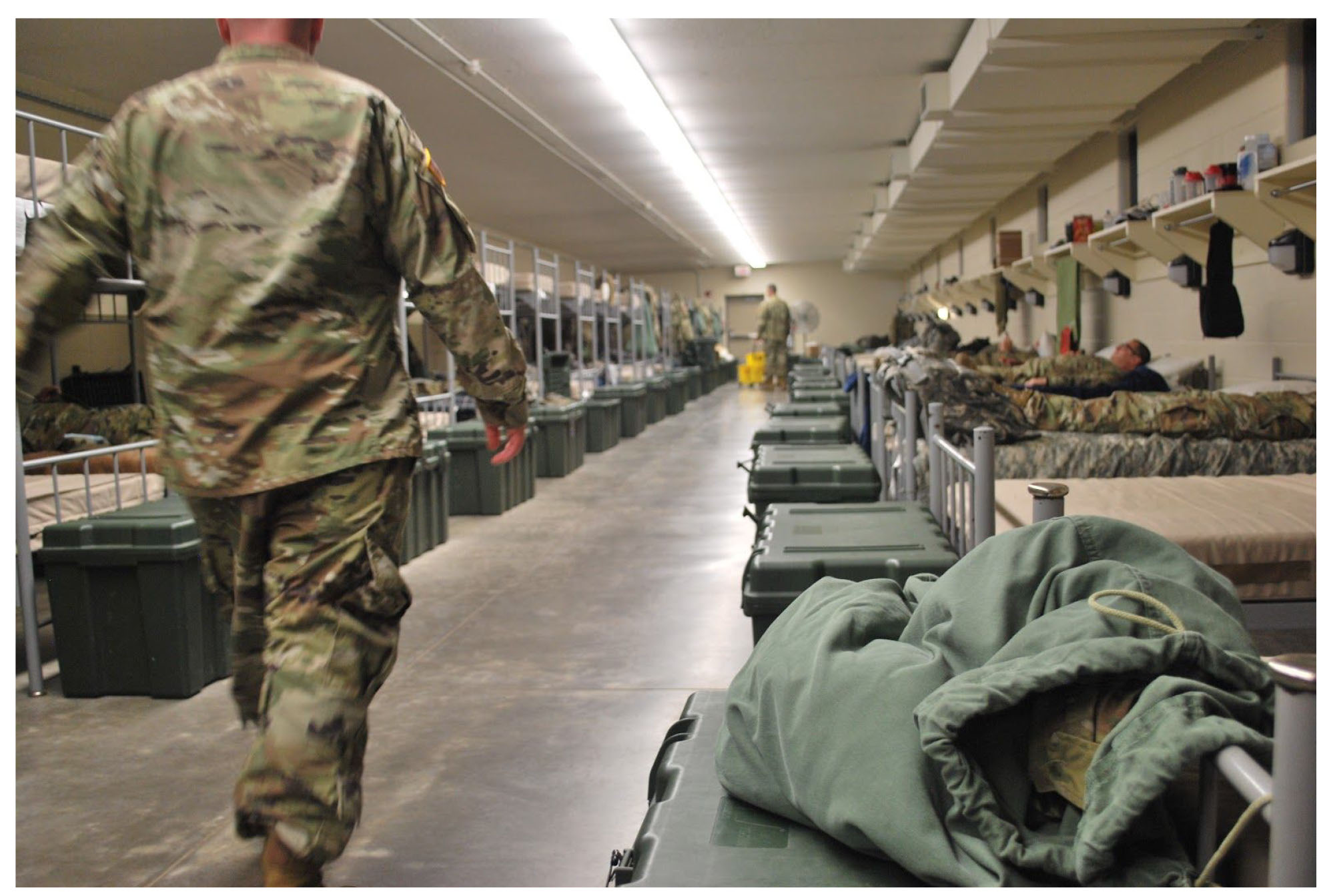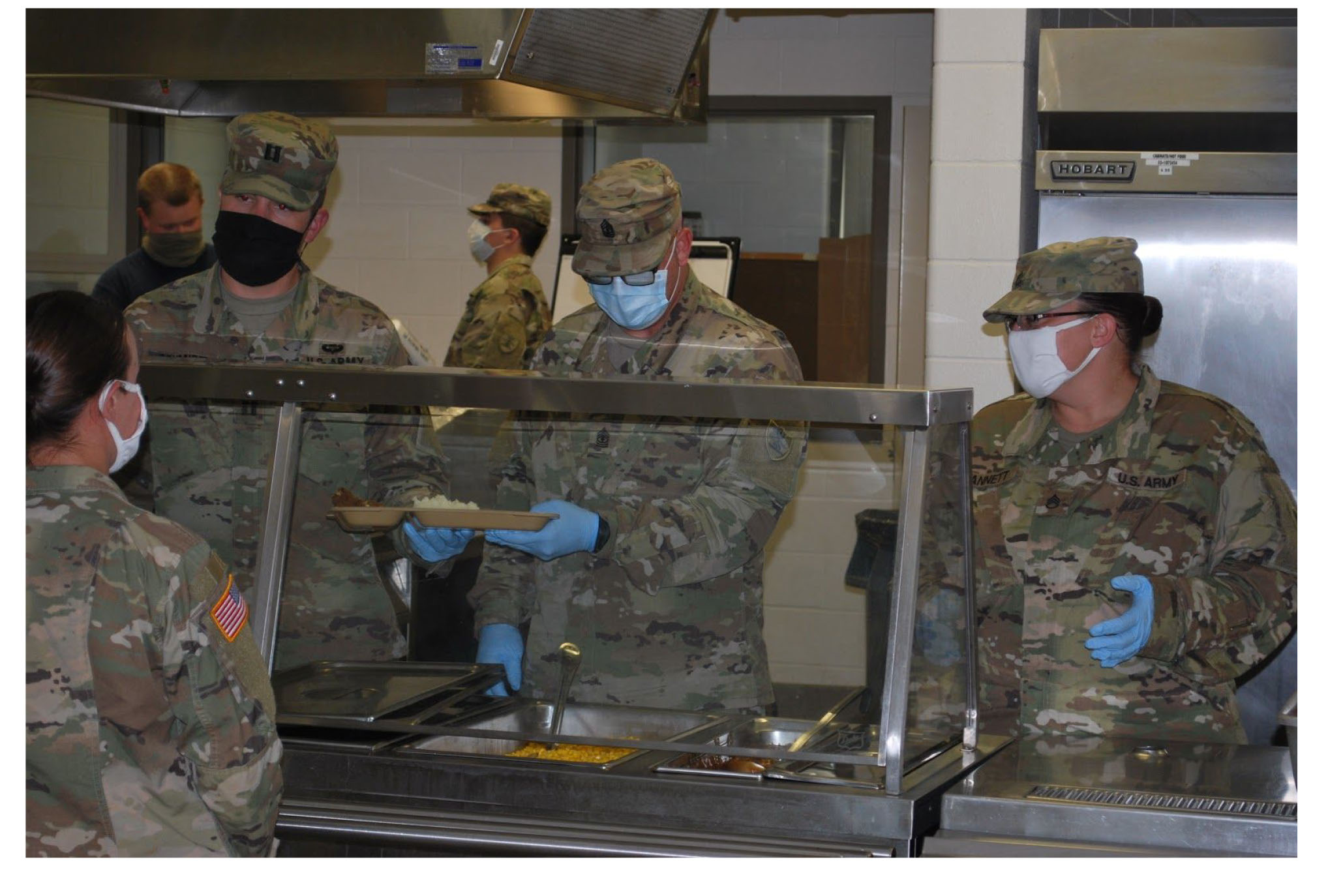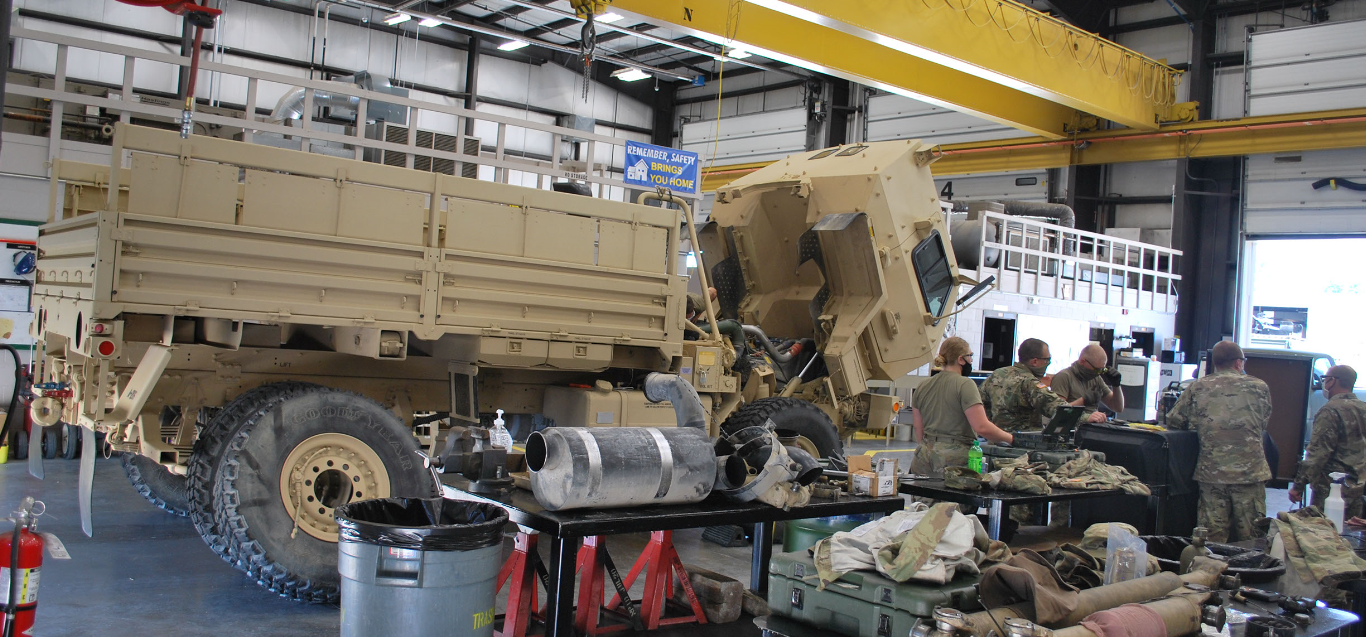 A typical training day consisted of classroom instruction and mentoring by the STC staff followed by hands-on experience in the shop and field. Soldiers preformed maintenance on a variety of equipment. This offered new Soldiers the opportunity to diagnose real world faults and issues with unserviceable parts and components. Experienced auto mechanics and electronics technicians were provided the opportunity to expand their skills by working on equipment that the N.D. National Guard does not have in its inventory.
The maintenance control section supported these missions by processing work orders and ordering parts. When parts were not available for order the allied trades section was able to hone their welding and fabrication skills to create the needed parts.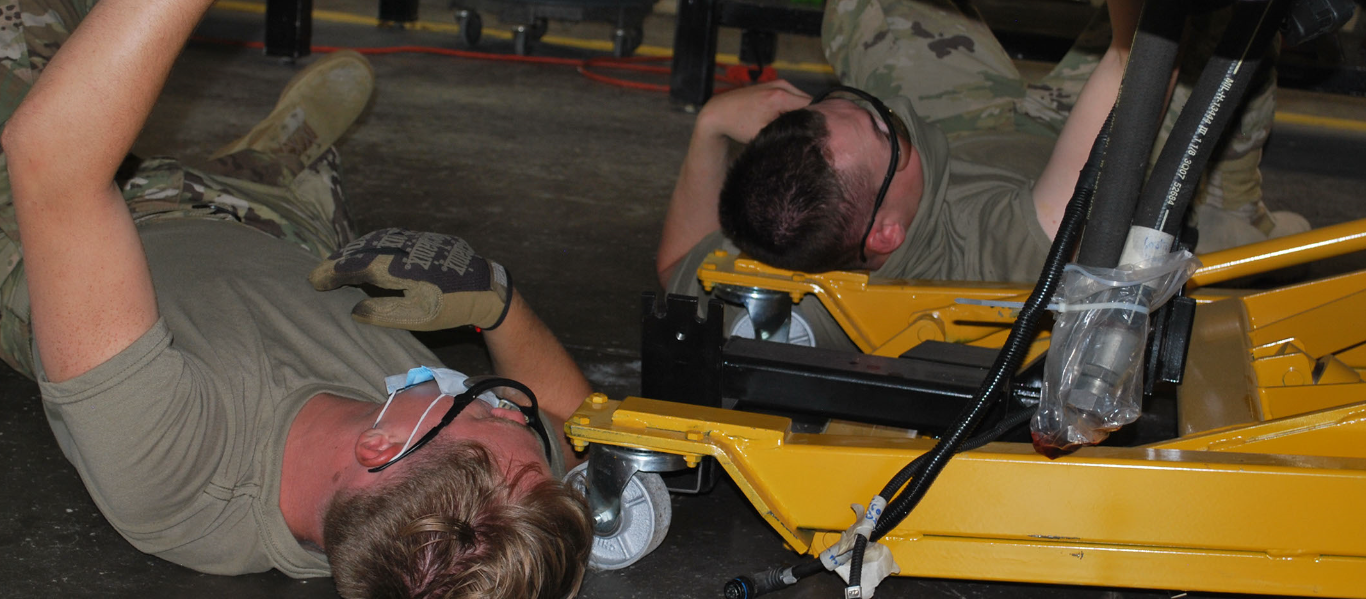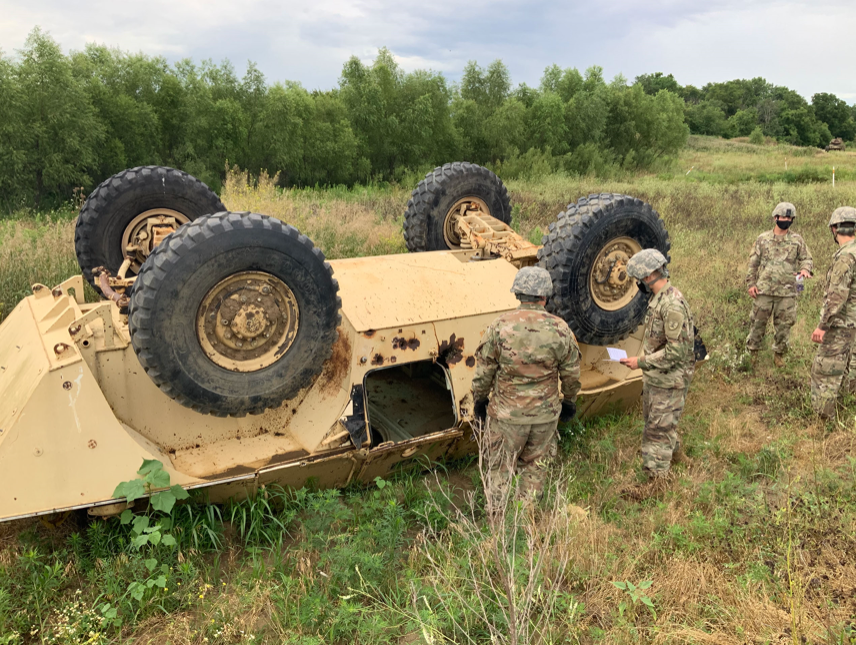 In summary, despite the COVID-19 challenges, Soldiers of the 3662nd SMC were able to enhance their skills, improve their teamwork and gain invaluable experience, ensuring they are prepared to execute their wartime missions.
<< All News