<< All News
Monday, September 28, 2020
Categories: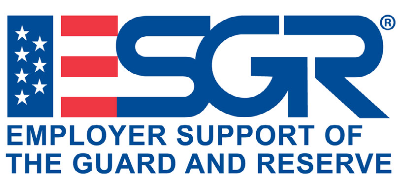 By Mr. Delton Steele, North Dakota ESGR State Chair
On behalf of the Employer Support of the Guard and Reserve (ESGR), I am excited and honored to continue as the State Chair of ESGR in North Dakota. In this capacity, I've met many of our great National Guard and Reserve members from across the state. I've also had the opportunity to meet many very patriotic and supportive employers that employ our wonderful Guard and Reserve members. As you may know, ESGR was created back in 1972 by the Department of Defense to create an organization to essentially be the "liaison" between our reserve component military members and their civilian employers. The ESGR mission is to develop and promote supportive work environments for service members in the reserve components through outreach, recognition, and educational opportunities that increase awareness of applicable laws. ESGR also provides assistance in resolving conflicts between the Service members and their employers. One of our main goals is that "all employers support and value the employment of members of the National Guard and Reserve in the United States and its territories, thereby increasing the readiness of the Reserve Components".
As a Guard or Reserve Service member, I would ask that you consider nominating your employer for one of our awards. These include the Patriot Award, an Above and Beyond Award, or even ESGR's most prestigious award, the Secretary of Defense Employer Support Freedom Award. You can find additional information on awards and nominate your employer online by visiting our website at ESGR.mil. The 2021 Freedom Award nomination season begins Oct. 1, 2020.
Any of our great ESGR volunteers would happy to provide guidance related to these various levels of recognition. You can also reach out to me or our full time staff member, Janette Fetch at 701-333-2057. Thank you and your families for all of the hard work, dedication, and sacrifice you make to serve our state and nation.
Gratefully, your ESGR State Chair, Delton Steele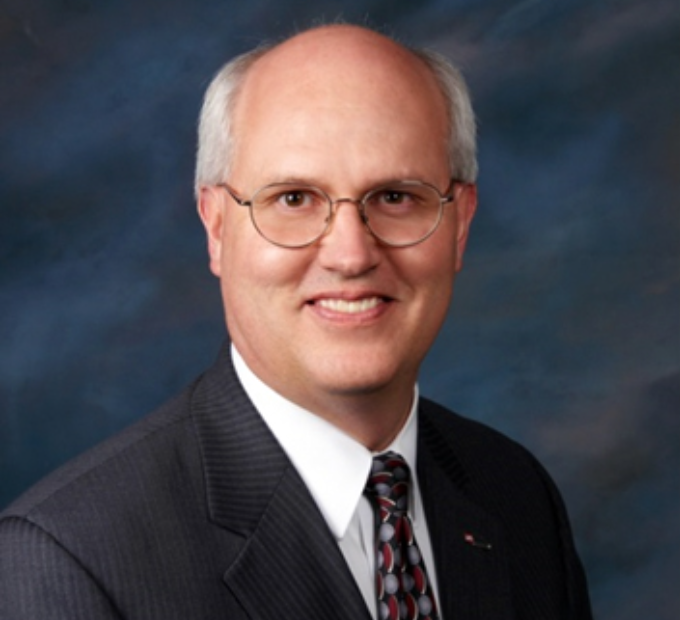 << All News