<< All News
Friday, August 11, 2023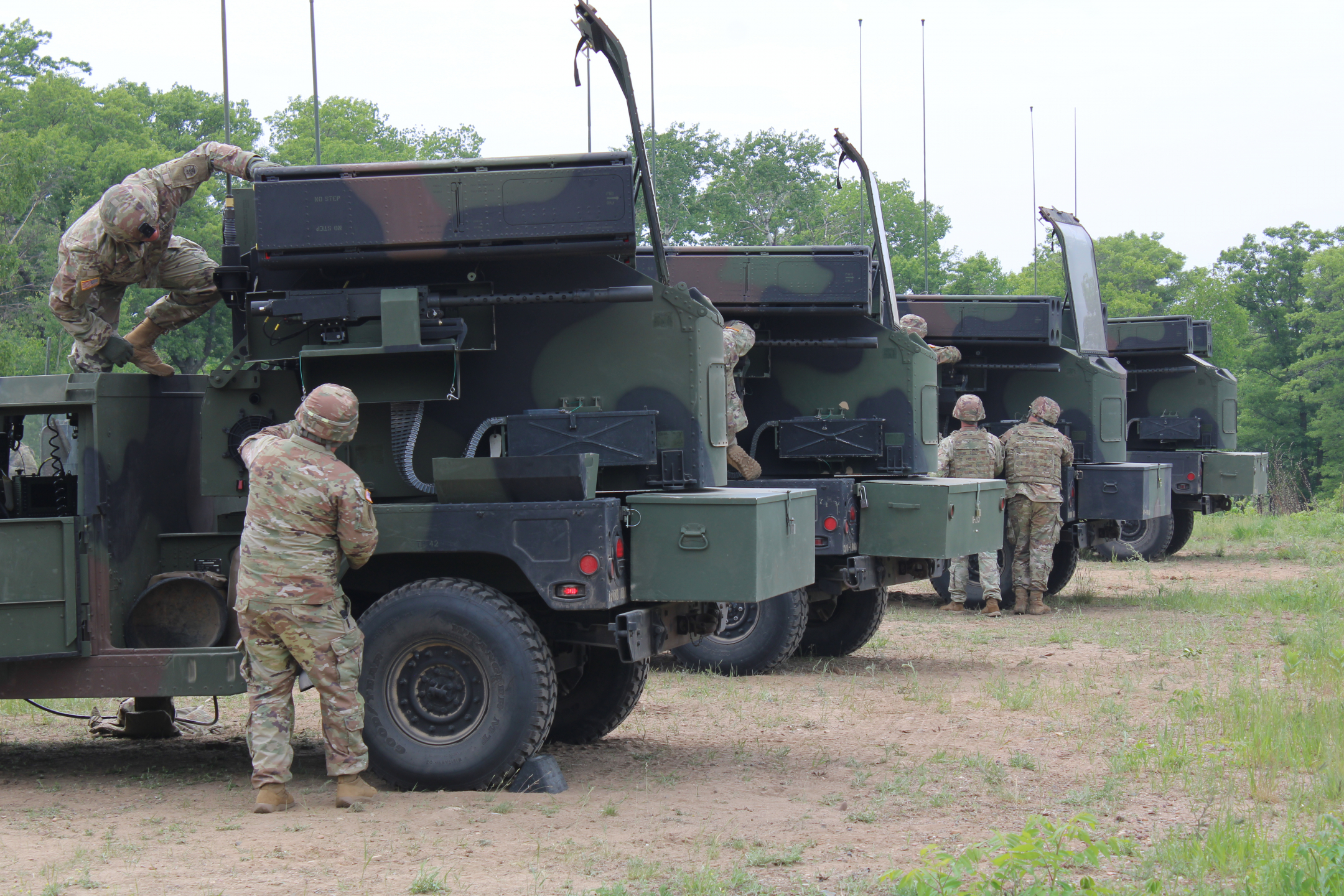 GRAND FORKS, N.D. —  A North Dakota Army National Guard unit has received an alert for mobilization. The Grand Forks-based Bravo Battery, 1st Battalion,188th Air Defense Artillery (1-188th ADA) Regiment, will deploy to the U.S. Central Command (USCENTCOM) area of operations sometime early fall 2023.
Bravo Battery, 1st Battalion, 188th Air Defense Artillery Regiment will provide integrated air defense coverage and early warning within the Central Command Area of Responsibility in Support of a Battalion Task Force.
"These Soldiers will represent the North Dakota Army National Guard with outstanding professionalism and courage," said Brig. Gen. Jon Erickson, commander of the North Dakota Army National Guard. "The Soldiers and their families are making an enormous sacrifice and demonstrate their continuous commitment to our state and nation."
This is the 13th deployment for the 1-188th ADA since 2004, making it the most-deployed unit in the North Dakota National Guard. The air defenders supported the Operation Noble Eagle in Washington, D.C., mission three times from June 2021 to July 2022, July 2013 to April 2014 and March 2017 to February 2018. Over the years the battalion deployed to Kosovo as part of a NATO peacekeeping mission, and air defense Soldiers have deployed six times to Afghanistan and twice to Iraq.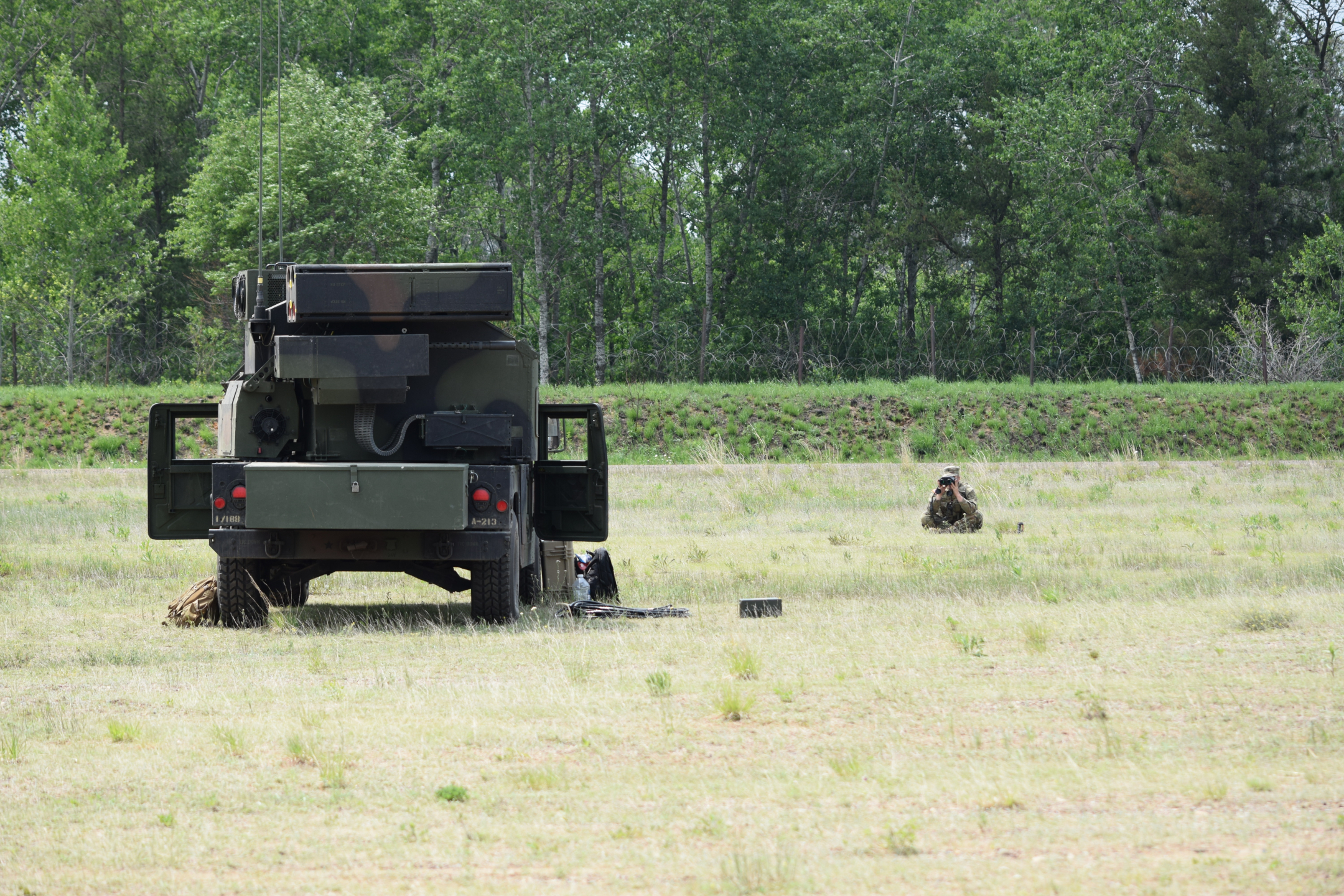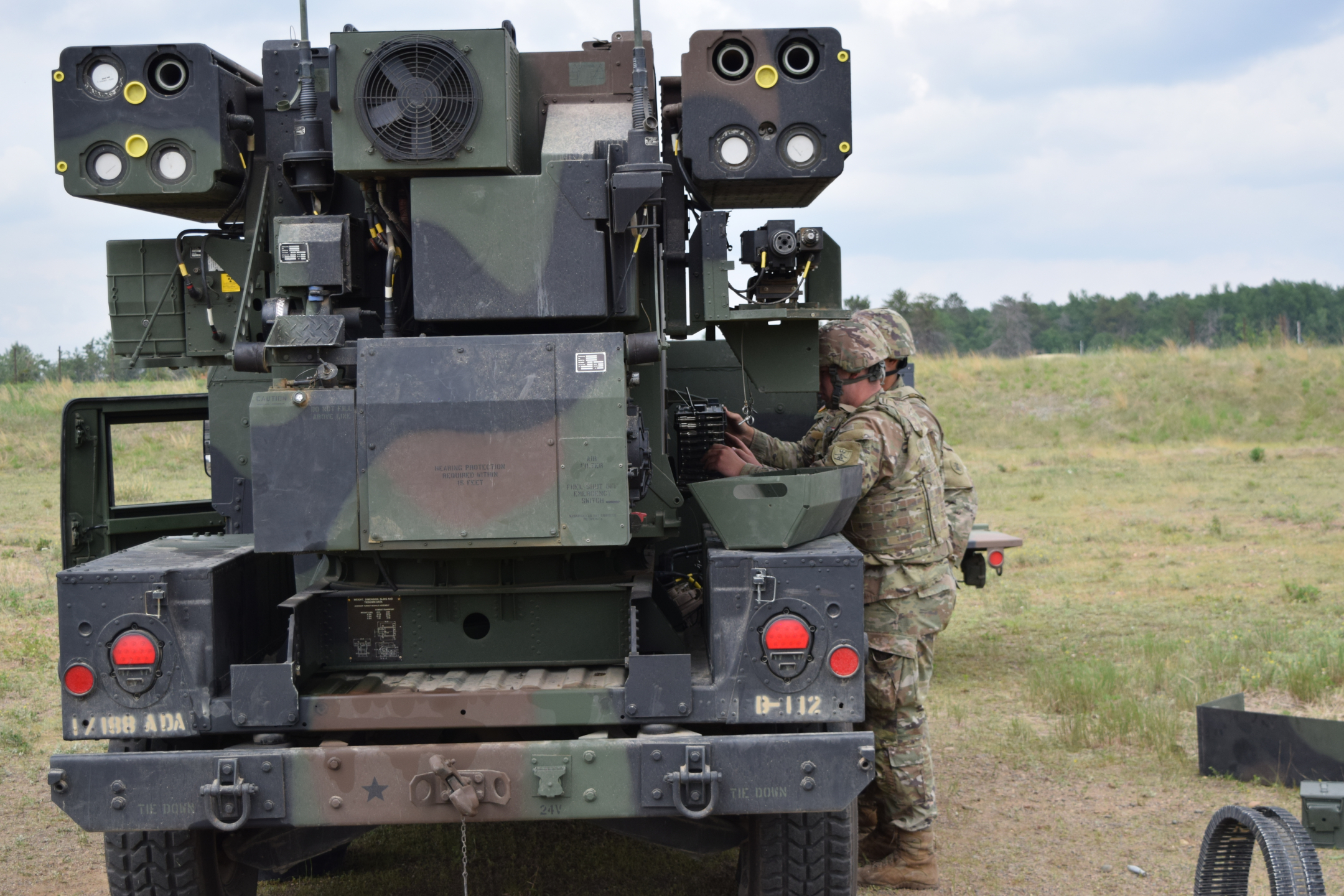 << All News