<< All News
Monday, December 6, 2021 - 11:00pm
Categories: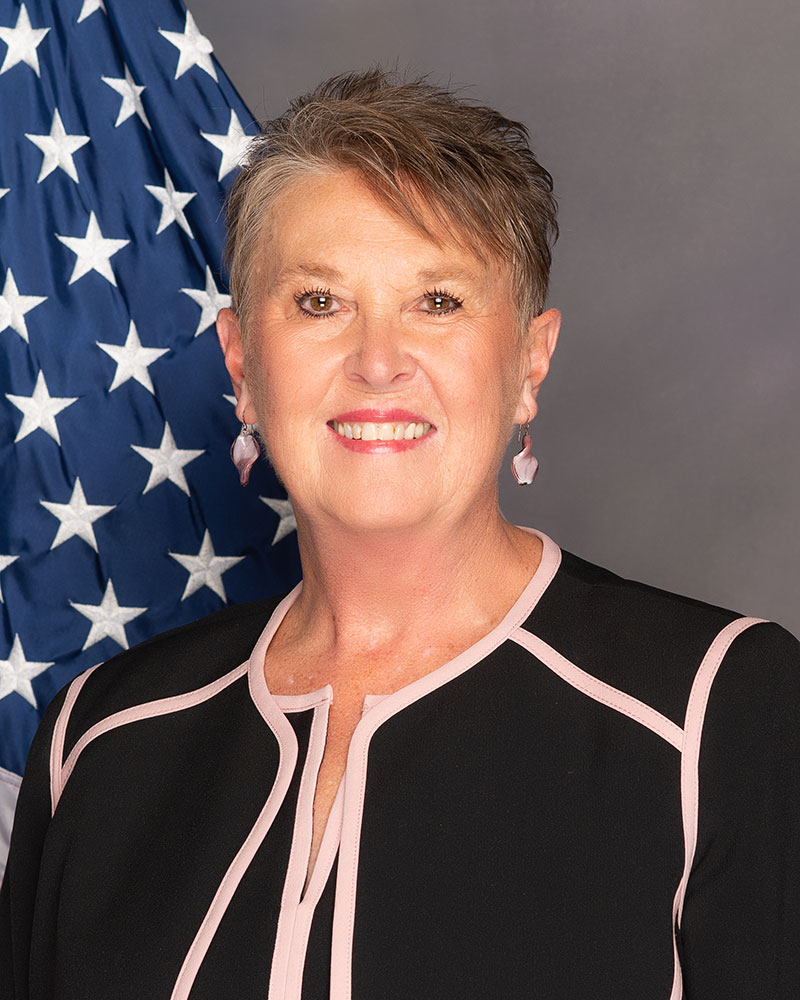 Reference: U.S. Army Public Affairs Release Secretary of the Army appoints nine new civilian aides
BISMARCK, N.D. — On Nov. 16, the U.S. Army appointed nine new Civilian Aides to the Secretary of the Army (CASA) during an investiture ceremony at the Pentagon.
Among these CASA appointees was Shelly Sizer for the state of North Dakota. She replaces Connie Sprynczynatyk, who has served in this position since 2011. Sprynczynatyk was named Civilian Aide to the Secretary of the Army emerita in recognition of a decade of service.
According to the U.S. Army, CASAs are business and community leaders appointed by the Secretary to advise and support Army leaders across the country. They promote good relations between the Army and the public, advise the Secretary about regional issues, support the total Army workforce, and assist with recruiting and helping our Soldiers as they transition out of the military.
Chief Warrant Officer 5 Shelly Sizer retired from the North Dakota Army National Guard after 40 years of service. In her final assignment, she served as the North Dakota Army National Guard's command chief warrant officer from 2014 until her retirement in 2018. 
The North Dakota National Guard is a trained and highly motivated force of about 4,000 Citizen-Soldiers and Citizen-Airmen. We are always prepared to provide ready units, individuals and equipment in support of our communities, state and nation. Always ready, always there.
###
<< All News