Medium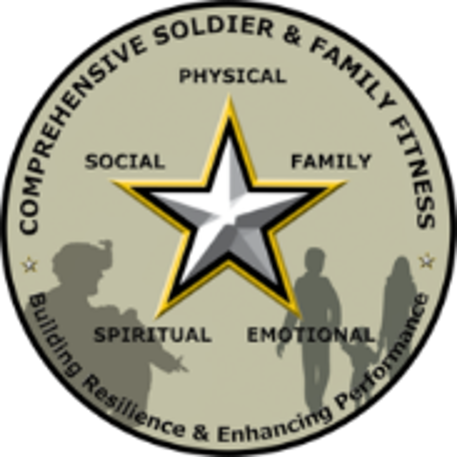 What is Comprehensive Soldier Fitness?
Comprehensive Soldier Fitness represents the Army's investment in the readiness of the force and the quality of life for our Soldiers, Family members and Civilians by giving the same emphasis to psychological, emotional and mental strength that we have previously given to physical strength. The program take a holistic approach to fitness by optimizing five dimensions of strength.
Medium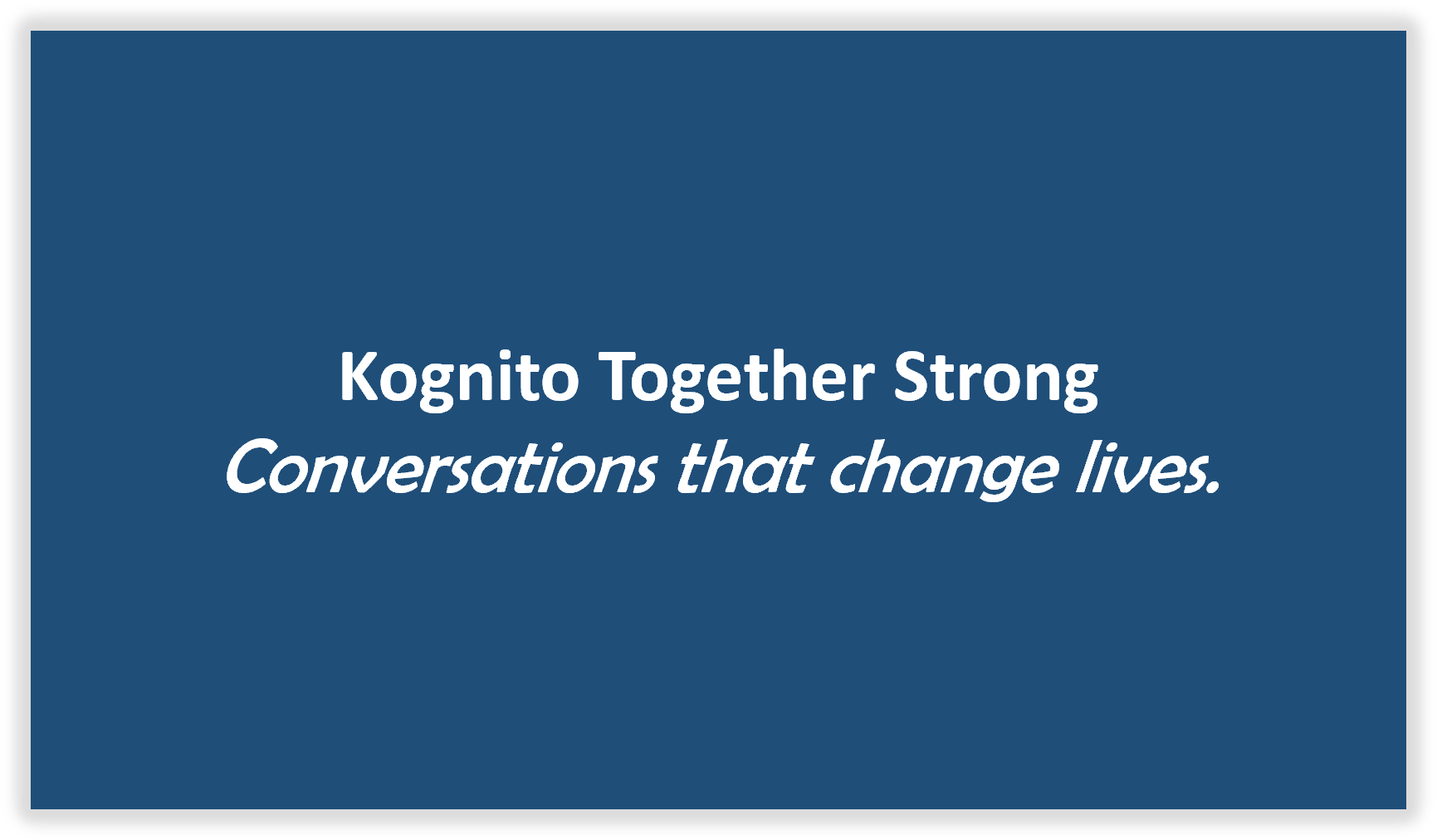 Targets Communication Tactics used when managing at risk individuals; building their resilience and connect them to support.