<< All News
Thursday, February 11, 2021 - 11:00pm
BISMARCK, N.D. — A North Dakota Army National Guard unit has received an alert for possible mobilization. If ordered to mobilize, the Grand Forks-based 1st Battalion, 188th Air Defense Artillery Regiment (1-188th ADA) would leave for duty in the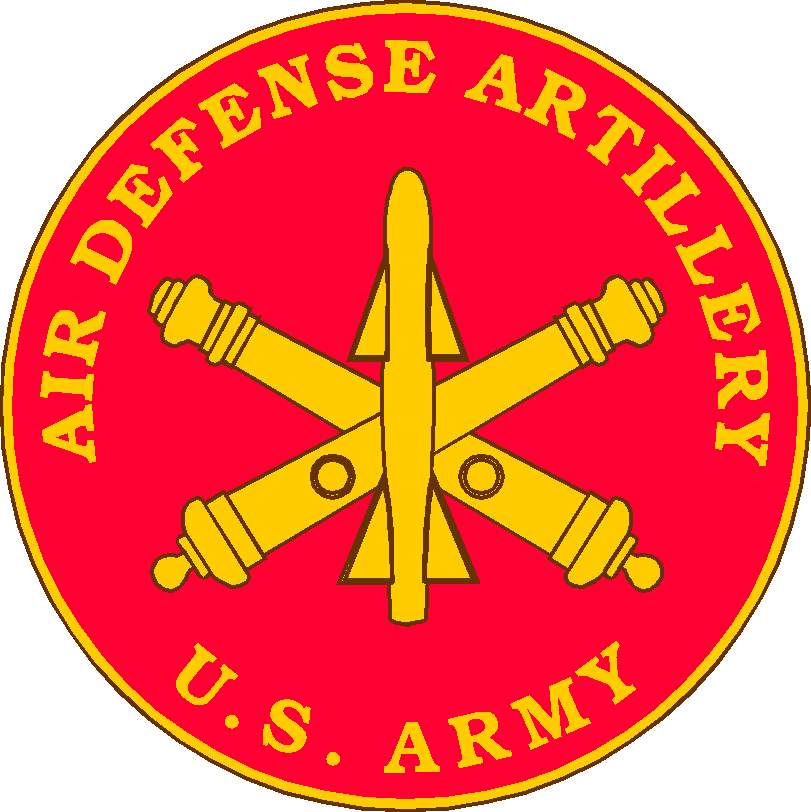 National Capitol Region (NCR) early- to mid-summer 2021.
The unit is headquartered in Grand Forks with subordinate units in Fargo and Bismarck and has about 225 Soldiers assigned. If ordered to mobilize, the unit would collaborate with other Department of Defense agencies as part of the integrated air defense system designed to protect NCR airspace. The length of their mission is expected to be about one year and would be consistent with typical U.S. Army ADA missions and tasks associated with aerial surveillance and protection of facilities and personnel from air attack.
"Once again, our N.D. Army National Guard air defenders may be asked to serve in the protection of the airspace in and around our nation's capital," said Maj. Gen. Al Dohrmann, North Dakota adjutant general. "These outstanding Soldiers will be ready if called upon and are supported by a network of strong, caring families, communities and employers who understand how important their support is to our ability to fulfill mission obligations at home and abroad."
If mobilized for this mission, this would be the 1-188th ADA's 12th deployment since 2004, making it the most-deployed unit in the North Dakota Army National Guard. The unit supported the NCR mission twice before from July 2013 to April 2014 and March 2017 to February 2018. In addition to the NCR missions, this unit deployed to Kosovo as part of a NATO peacekeeping mission, and air defense Soldiers have deployed six times to Afghanistan and twice to Iraq in support of the Global War on Terrorism.
——
The North Dakota National Guard is a trained and highly motivated force of about 4,000 Citizen-Soldiers and Citizen-Airmen.  We are always prepared to provide ready units, individuals and equipment in support of our communities, state and nation.  Always ready, always there.
###
<< All News